Thank you for standing alongside us in our mission to integrate biblical truth with academic excellence so that our students will become leaders committed to impacting the world for Jesus Christ.
one time
annual fund
tuition assistance | faculty | curriculum
Our Annual fund supports our day-to-day operating cost, tuition assistance, and professional developement.
one time
building fund
support our expanding campus
Visit our Capital Campaign page for photo details, before and after pictures, and a future campus fly-thru video.
monthly partners
fidelis society
select between annual or building fund 
Fidelis is the Latin word for faithful and trustworthy, which perfectly describes the relationship a monthly donor has with WCA.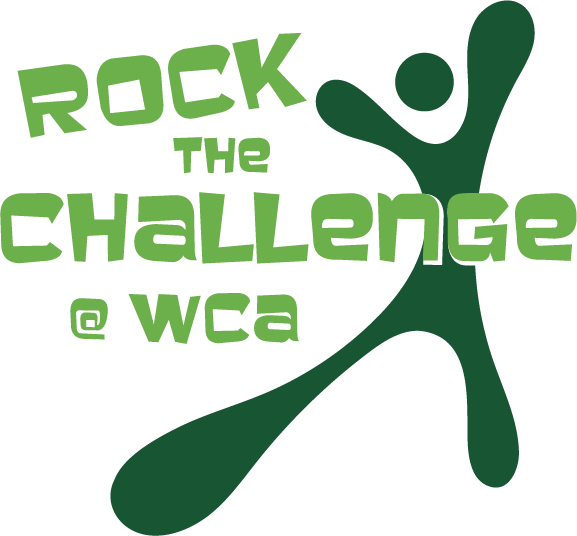 Thank you for another wonderful Rock the Challenge. The Lord used this event to provide just over $80,000 toward the Annual Fund! A special thank you to our sponsors who helped make this all possible.
articles on classical christian education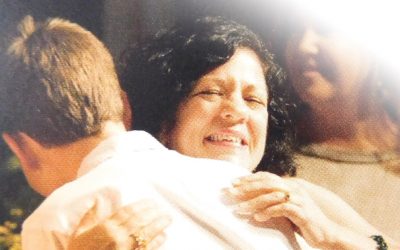 Memories cascade like a waterfall when I think of my time at WCA.  This flood of memories is the strong current of the Lord's...