announcing
our future head of school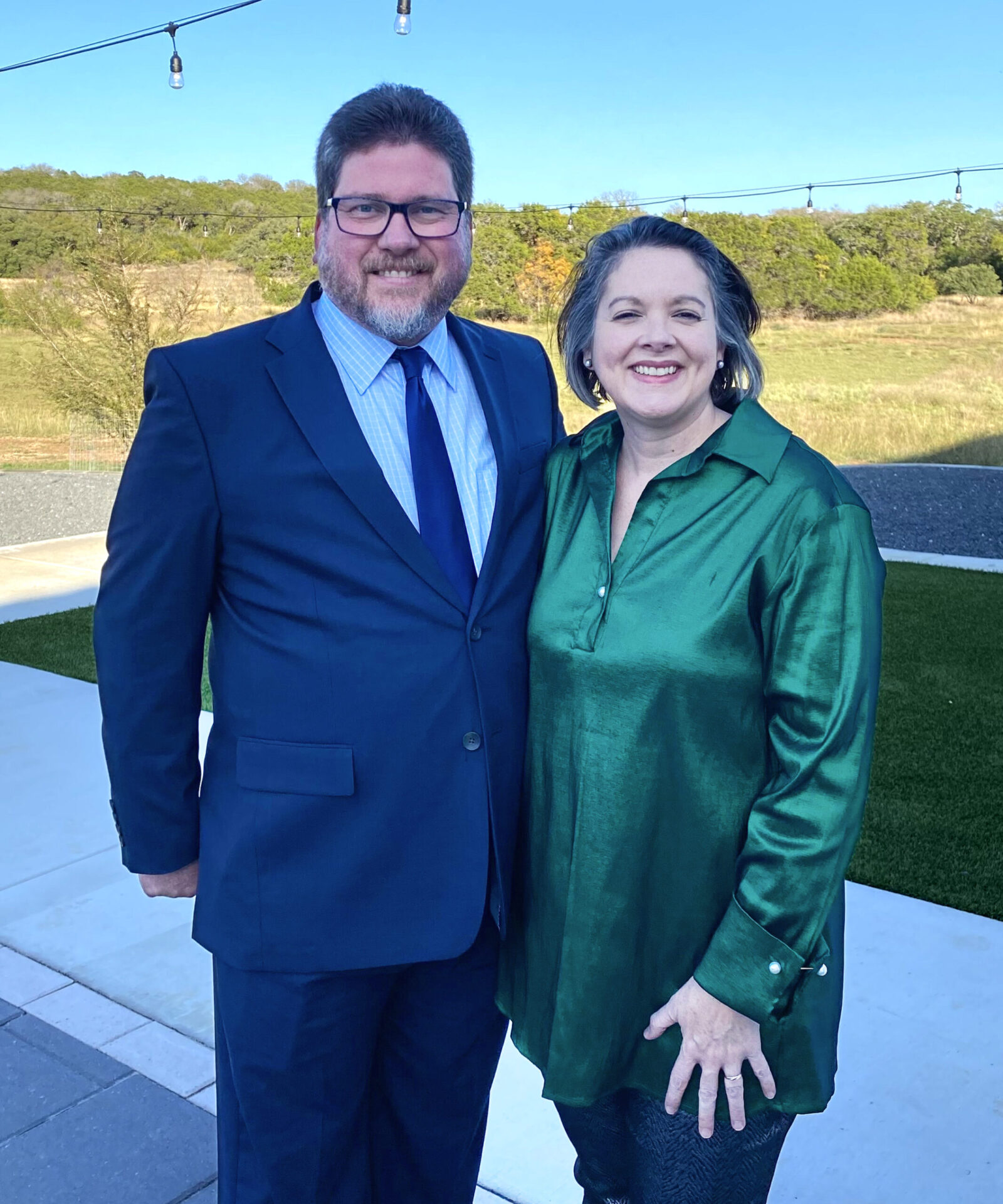 Dear WCA Association,
For the last two years, the Board of Trustees has been praying and preparing for one of the most important projects in our school's history, the search for a new Head of School.  A year ago, we publicly announced Mr. Whiteman's future retirement and the official start of a process to find his successor.  Alongside JobFit Matters, our Head of School Search Committee embarked on a nationwide search for the individual who was properly equipped and prepared to serve the school in this capacity. Today, I am happy to announce the conclusion of that search. Thank you for joining us in prayer not only for our search, but for the person that God was preparing for this position.
The Head of School Search Committee unanimously recommended this candidate for consideration by the Board of Trustees who subsequently voted unanimously to extend an invitation to become our next Head of School. I am thankful to the Lord to announce that Mr. Randall Dirk Russell has accepted the position to be the next Head of School for Westside Christian Academy.
For the last 18 years, Mr. Russell has served in several positions at Geneva School of Boerne including teacher, Academic Dean, and Rhetoric School Headmaster.  Prior to his full-time career in education, Mr. Russell served as Pastor of Covenant of Grace Church for 10 years and currently serves as Elder at Trinity Presbyterian Church of Boerne. Mr. Russell holds his Bachelor of Arts in Pastoral Theology from Moody Bible Institute in Chicago and is currently working toward a Master of Arts in Biblical Studies at Reformed Theological Seminary. Dirk has been married to his wife, Aubrey, for 28 years and they have raised 6 children. Mr. Russell has a love for classical education, but more importantly, his love for the Word of God is evident in his life and we are excited for him to begin working alongside Mr. Whiteman, Mr. Sasser, Mr. Piazza, and the rest of the staff as we enter the transition phase for the new Head of School.
Mr. Russell will officially begin his work July 1, 2023, as he finishes out his current position for the remainder of the year.  Please continue to pray for WCA as we enter the important phase of transition.  There is much work left to be done and the Lord's guidance is just as important today as it was yesterday.  Thank you for your diligent prayer. Let us praise the Lord together for His faithfulness!
Romans 11:33-36  Oh, the depth of the riches both of the wisdom and of the knowledge of God!  How unsearchable His judgments and untraceable His ways!  For who has known the mind of the Lord?  Or who has been His counselor?  And who has ever given to God that he should be repaid?  For from Him and through Him and to Him are all things.  To Him be the glory forever.  Amen.
Sincerely,
Philip J. Amos
President, WCA Board of Trustees
philip@magisadvisorygroup.com
440-225-5665